Cleaning Your World Naturally
Complete Janitorial Services in Knoxville, TN

Our Key Cleaning Services
We are a reliable and trusted professional cleaning company based in Knoxville, TN with over 25 years of combined experience in commercial, industrial and service industries.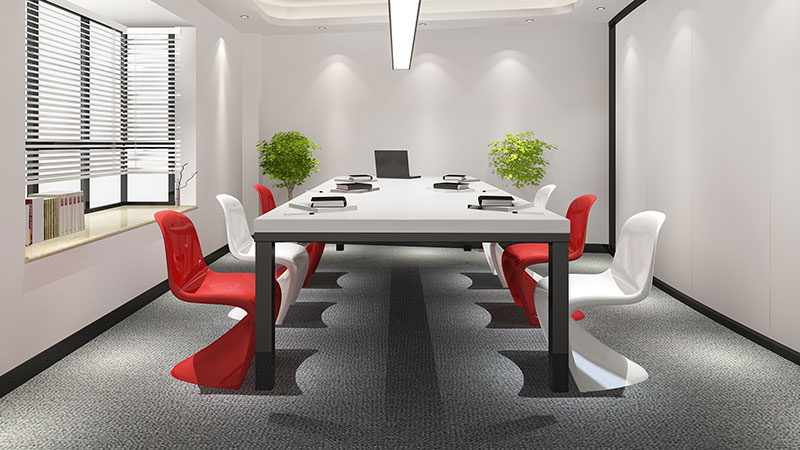 Janitorial Services
Naturally Clean Janitorial Service provides custodial services for office spaces and other commercial properties.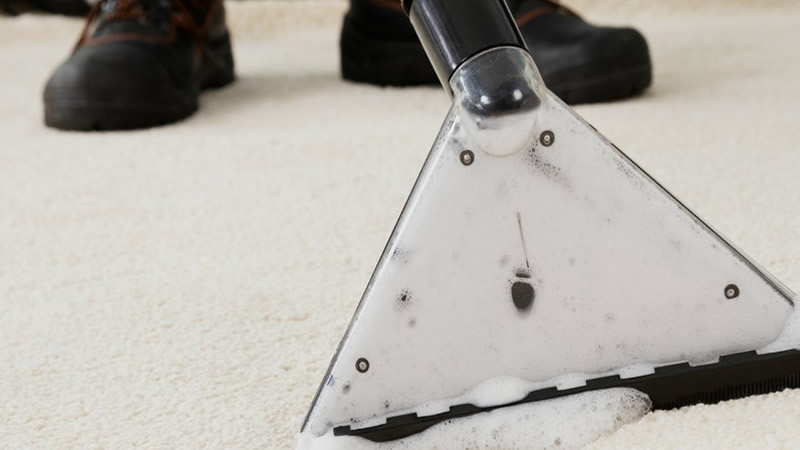 Carpet Cleaning
Naturally Clean Janitorial Service deep cleans carpets so they look like new. We'll remove those ugly stains that you can't seem to get rid of.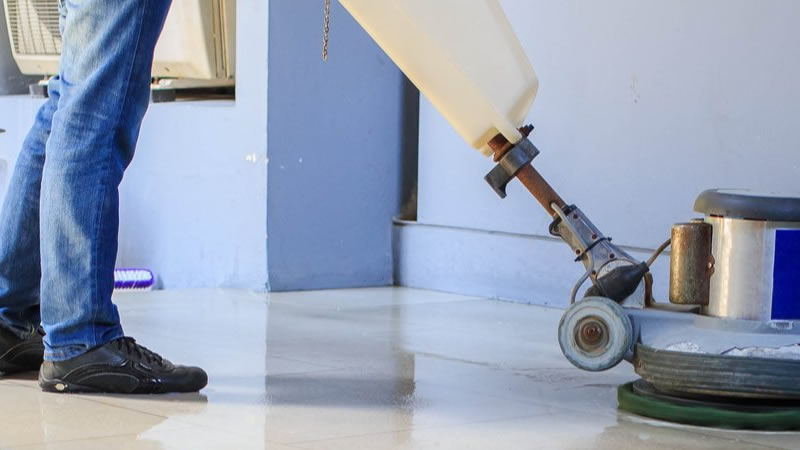 Floor Cleaning
Give your floors the chance to shine again. Schedule floor waxing, buffing and stripping in Knoxville, TN and Sevierville, TN.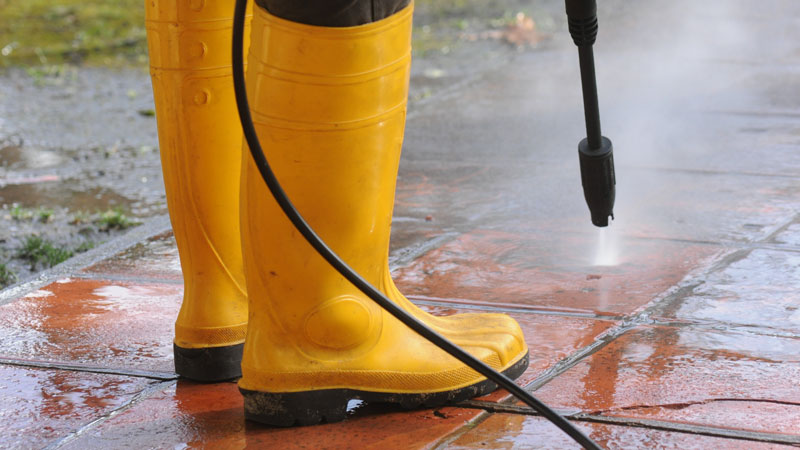 Pressure Washing
Pressure wash the sidewalks and walkways. Pressure wash the siding of your corporate building. Make that great first impression. You'll Be Floored by Your Clean Office Space
Call us for Commercial Cleaning Services in Knoxville, TN

Stay clean and green in Knoxville, TN

Receive comprehensive eco-friendly cleaning and janitorial services

Schedule janitorial services for a variety of commercial properties

Get personalized cleaning service from a company that cares

Call Today for 15% Off Your Initial Cleaning Fee
865-444-7668
Eco-friendly cleaning and janitorial services
With over 25 years of experience, Naturally Clean Janitorial Service provides first-rate commercial cleaning services. While offices are our specialty, our team can thoroughly clean any type of commercial property.
In today's fast-paced digital world, our family-owned company believes that good old-fashioned values are still appreciated. We offer exceptional customer service tailored to your specific needs. The owner supervises all jobs to make sure the quality of our service is consistent.
We're licensed and insured. Our work comes with a 100% satisfaction guarantee. Schedule your office building cleaning today!