Give Your Floors the Chance to Shine Again
Schedule floor waxing, buffing and stripping in Knoxville, TN and surround areas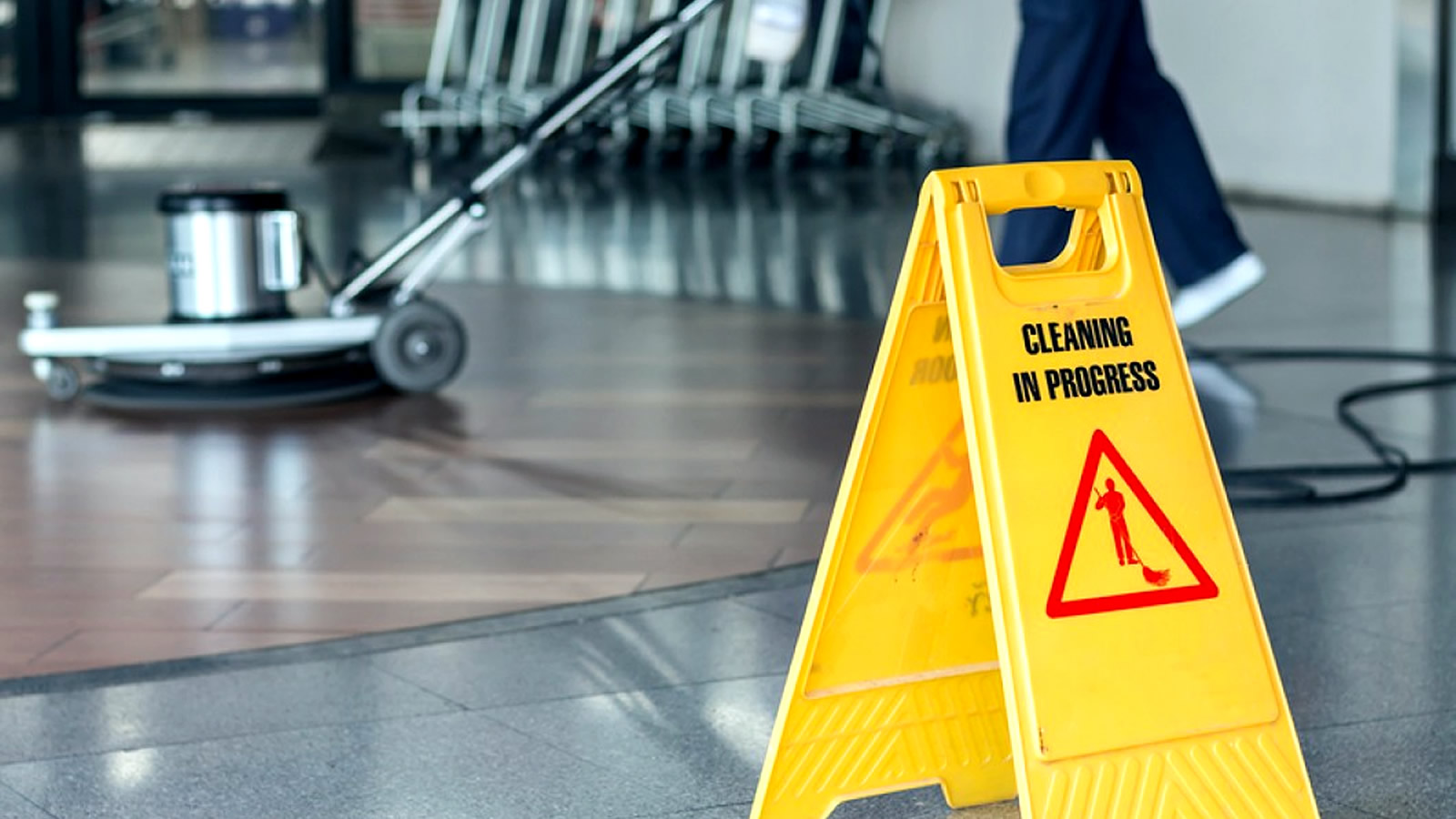 Drop your mop and pick up your phone to call Naturally Clean Janitorial Service. As a business owner, you simply don't have time to push a mop around. Focus on running your business, and we'll handle the floors. Our team makes old floors look new. We provide professional floor cleaning services for commercial properties, including:
Rely on us to bring our own products and supplies, too. Call today to schedule one-time, monthly or weekly floor cleanings in Knoxville, TN. Your employees and customers will be glad to have a clean space every day.
Spotless floors with green cleaning products
We clean naturally so you can enjoy floors that are safe for the environment and improve the indoor air quality. Take advantage of our green cleaning services today by calling 865-444-7668.