Taking Special Care of Sacred Places of Worship
Coordinate church cleaning services in the Knoxville, TN and surrounding areas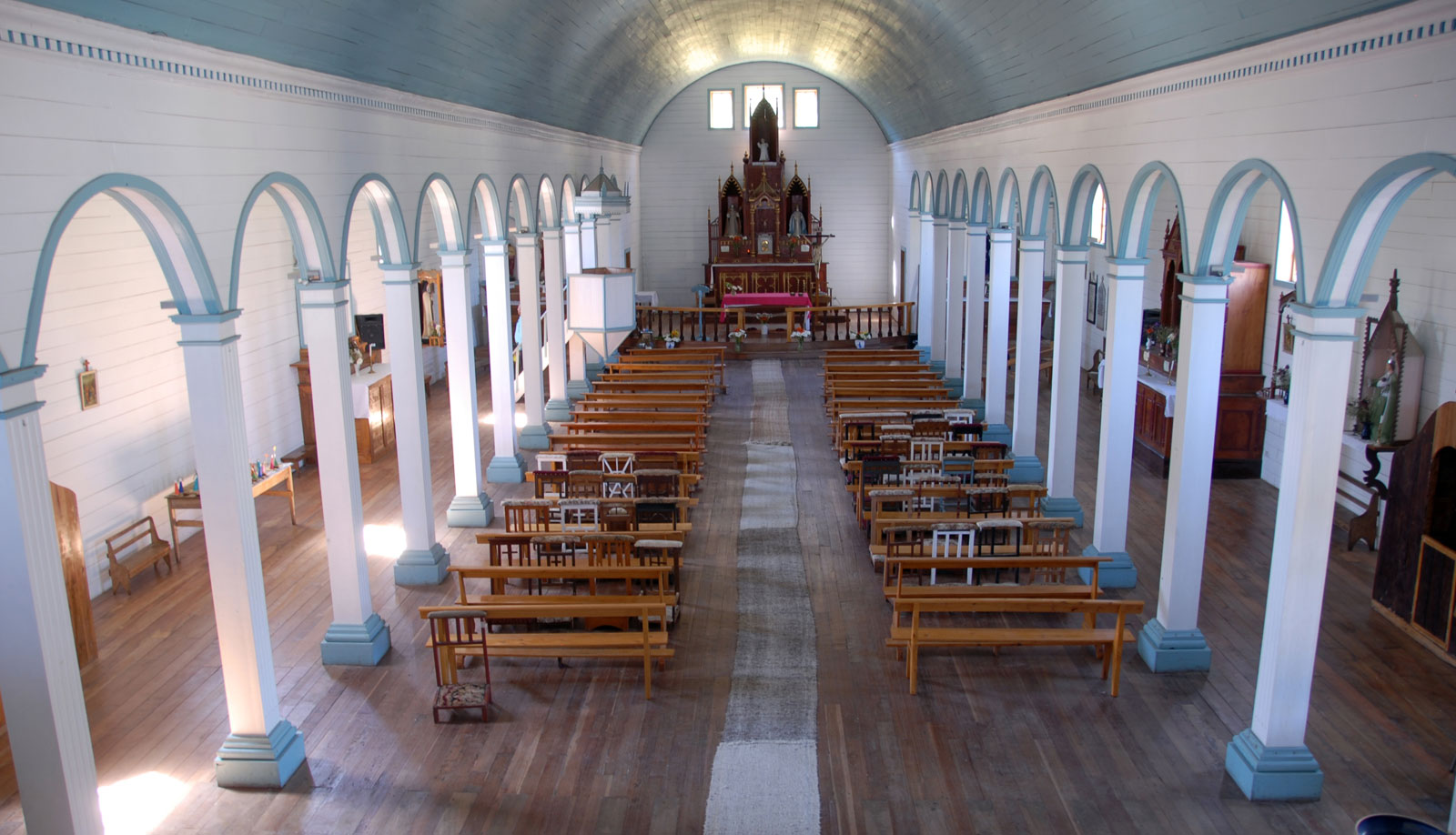 Cleaning places of worship is a unique challenge. One must take special care when cleaning respected areas in any church setting. Naturally Clean Janitorial Service offers specialty cleaning services for churches and other places of worship and meditation.
Our hardworking cleaners can create a healthy and beautiful building for your congregation. We're more than happy to clean connected educational facilities, daycares and other buildings, as well. Contact Naturally Clean Janitorial Service today to request a quote for your cleaning services.
MAINTAINING AN INVITING AND BEAUTIFUL SPACE FOR YOUR MEMBERS AND VISITORS
Naturally Clean Janitorial Service will take special care of your church or sanctuary. We'll make sure your space is clean for your congregation before each weekend service. Call us today for:
Floor cleaning and maintenance
Interior and exterior window cleaning
Upholstery and lavatory cleaning
General cleaning of offices, classrooms, etc.
If your church is hosting an event, call us for special event cleaning – we can stop in for prep or cleanup. We know how important it is for your congregation to worship in a clean and beautiful facility. Call Naturally Clean Janitorial Service of Knoxville today to arrange your church cleaning service.
Contact us at 865-444-7668 for cleaning your church.