Government Building Cleaning
Get Your Facility in Top Shape
Government building cleaning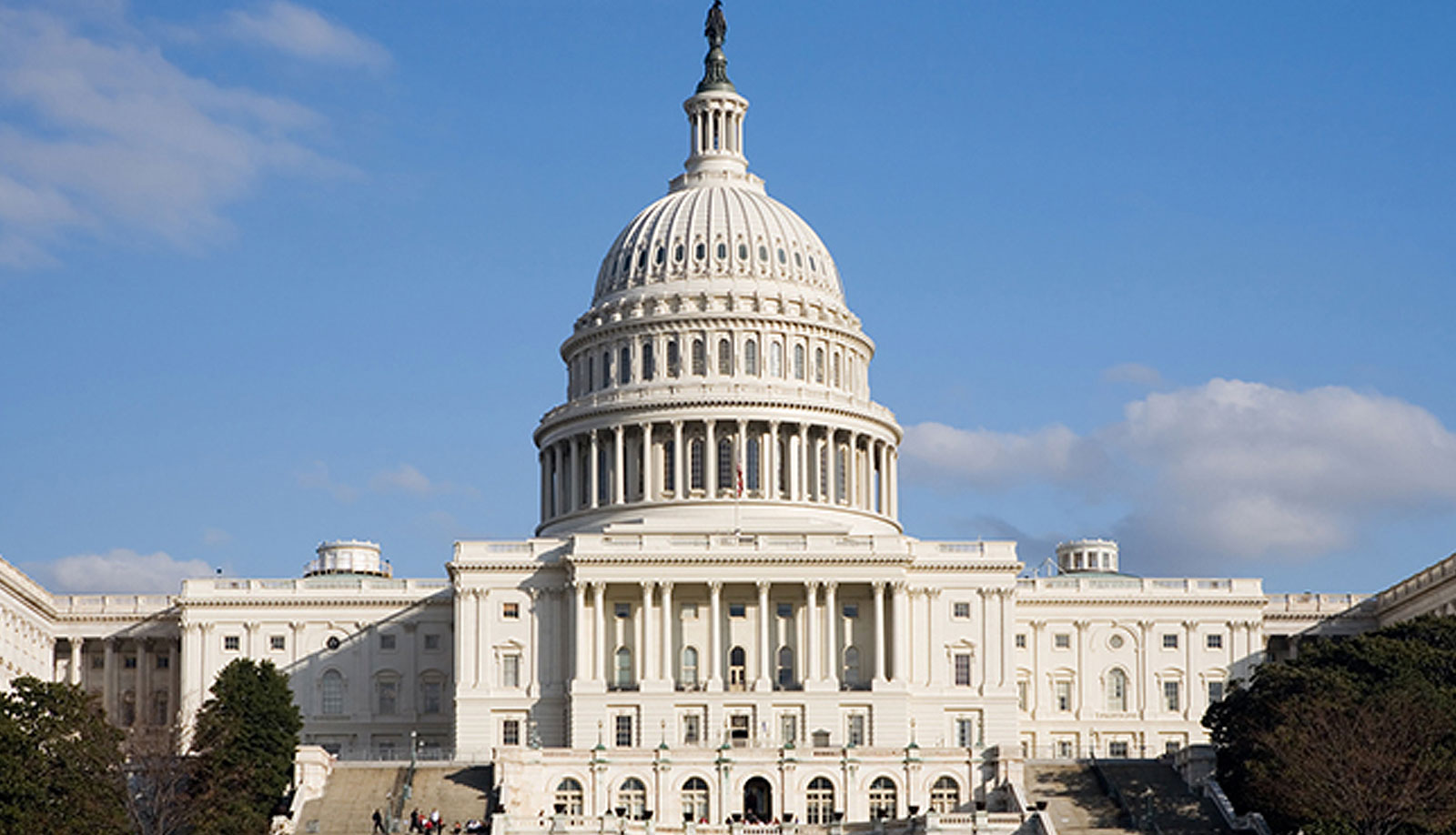 Naturally Clean Janitorial Service can tackle any type of cleaning need in government buildings. Our trained and certified cleaners can restore and decontaminate your space from top to bottom to ensure smooth operations. We are licensed, insured, and prepared to take on your routine cleaning needs. Whether you run a courthouse, an office or a highly secured facility, we're the professional cleaners you can count on for quality results. Get in touch with Naturally Clean Janitorial Service right now for a full-scale cleaning of your government building.
Maintain your government building's professional appearance
You can schedule routine cleanings or contact us for cleanings as needed. Naturally Clean Janitorial Service will:
Clean high-touch surfaces and windows
Maintain your flooring (marble, tile, ceramic, hardwood, etc.)
Clean and restock bathrooms
Wipe down counters and dust problem areas
Clean up after special events and meetings
Our licensed and bonded specialists are ready to take on any cleaning job you have for us. We abide by the highest sanitation standards to maintain your facility's professional appeal. Contact Naturally Clean Janitorial Service right now to discuss your needs with our cleaners.