Bank & Finance Office Cleaning
Invest in Reliable Janitorial Services
Hire us to clean your Knoxville, TN area bank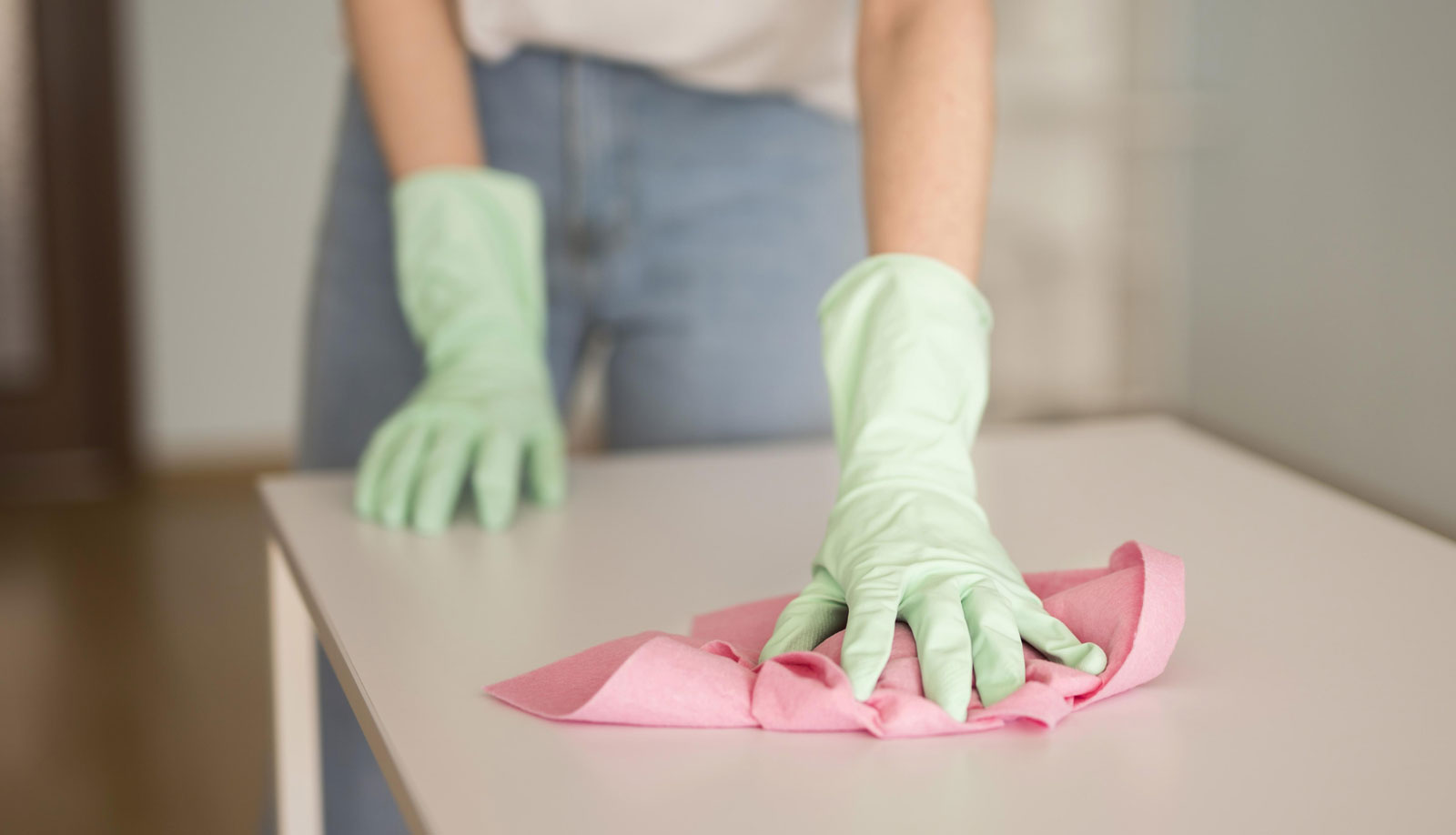 Naturally Clean Janitorial Service can make any financial institution look pristine, professional and distinguished. We provide comprehensive custodial services, including:
Wiping down countertops
Vacuuming waiting areas and lobbies
Washing glass windows and doors
Cleaning ATMs and display kiosks
Our team will make sure your building remains in top condition so you can continue to leave a good impression on your clients.
Call (865)207-6440 today to schedule janitorial services for your financial institution in Knoxville, TN.
PUT YOUR TRUST IN OVER 25 YEARS OF CLEANING EXPERIENCE
The Naturally Clean Janitorial Service team is dedicated to keeping your business looking its best. We're fully licensed and insured. Our family-owned and operated company embodies traditional values such as integrity and honesty. You can trust us to keep your business neat and clean.
Contact our office in Knoxville, TN today for more information about our custodial service for banks and financial institutions.