You Can See Clearly in Knoxville, TN and Sevierville, TN
Call us for pressure washing services today!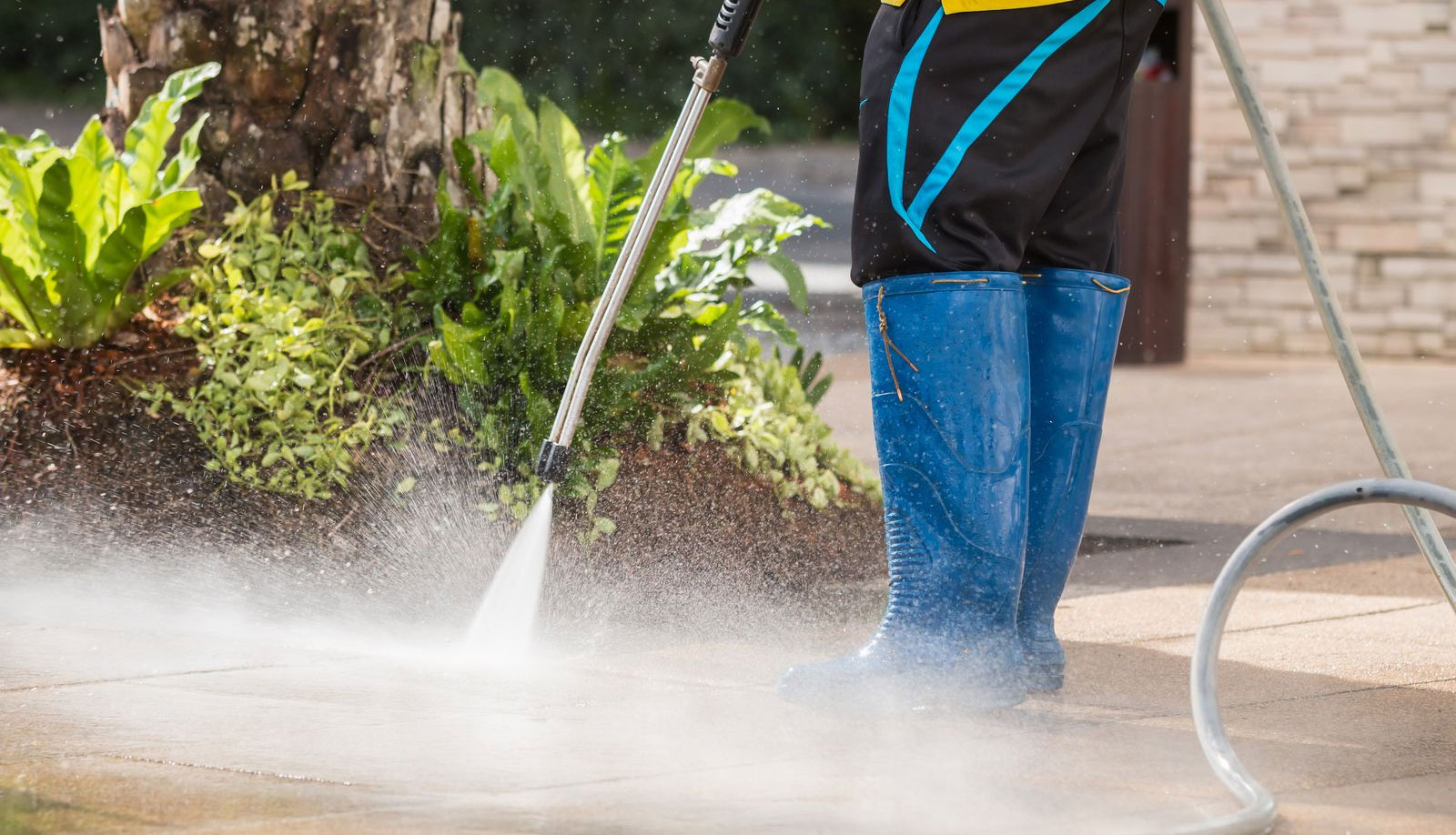 We offer comprehensive power washing services for both residential and commercial customers. Our technicians are trained to safely remove dirt and debris that causes your home or business to not look its best. Whether its loose paint, mold, grime, dust, mud or other organic build-up, it is usually removable with the right expertise and tools. We are experts at identifying what works best to remove unsightly grime or even stains from just about any surface, even if what works best is not pressure.
Unfortunately, every homeowner or property manager eventually has to contend with age and environment having a negative impact on the visual appeal of their property. Your siding, walkways, patios, or decks can become eyesores if left to the elements for too long. Our pressure washing removes this unsightly build-up and can make your property look fresh and clean again. You will be amazed at the difference!
Driveways
Walkways
Sidewalks
Siding
Soffets
Entryways
Fascia
Pavers
Brick Walls
Wood Patios
Pool Decks
Stonework
Railings
Machinery
Fleet Vehicles
Containers
Construction Debris
Call now to schedule your pressure washing services in Knoxville, TN and Sevierville, TN.