Spills and Stains Will Be a Thing of the Past
Grocery store cleaning services in Knoxville, TN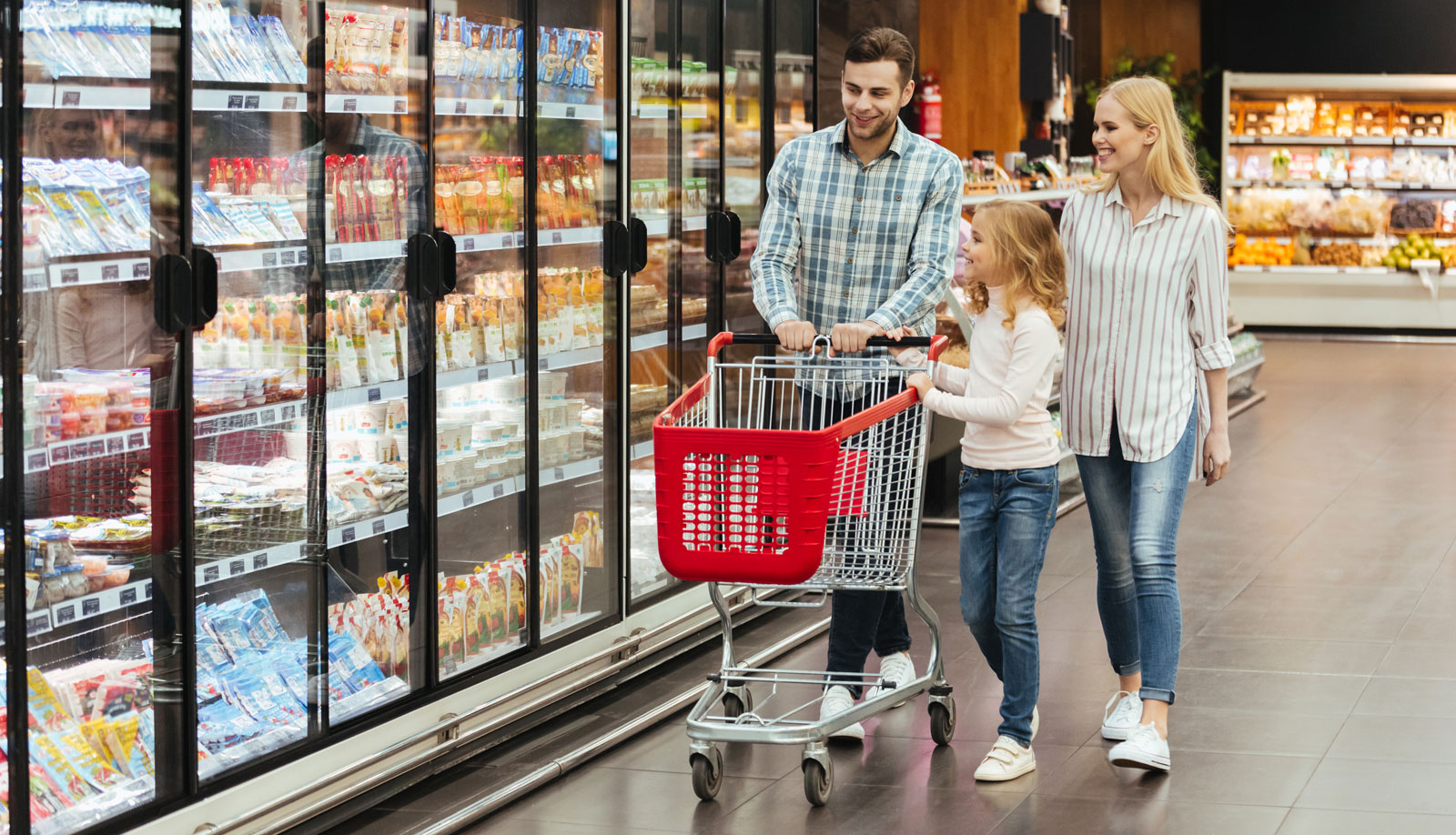 Food flies off the shelves at your grocery store. Your customers are running around to take advantage of the latest deals and steals. Your employees are doing their best to keep everything tidy, but they simply don't have time. If you're searching for a cleaning service in Knoxville to take care of your grocery store, contact the specialists at Naturally Clean Janitorial Service. We'll wipe down every surface to ensure your customers are shopping in a safe and clean environment.
HOW WILL WE KEEP YOUR GROCERY STORE IN GREAT CONDITION?
Naturally Clean Janitorial Service uses the latest green cleaning products to protect the environment – and perfect your work environment! Green cleaning products are important to use in stores filled with food and other sensitive items. Our non-toxic chemicals won't impact food storage units or harm displays. We'd be happy to:
Strip, wax and buff floors
Clean aisles
Wipe down entranceways
Dust and clean storage and inventory areas
Those dirty areas in the backroom? Gone. Unsightly floor stains? Vanished. Call at 865-444-7668 Naturally Clean Janitorial Service of Knoxville today to arrange store cleaning services.