Office Cleaning Services, Knoxville, TN and Sevierville, TN
Do you need experienced office cleaning services in Knoxville, TN?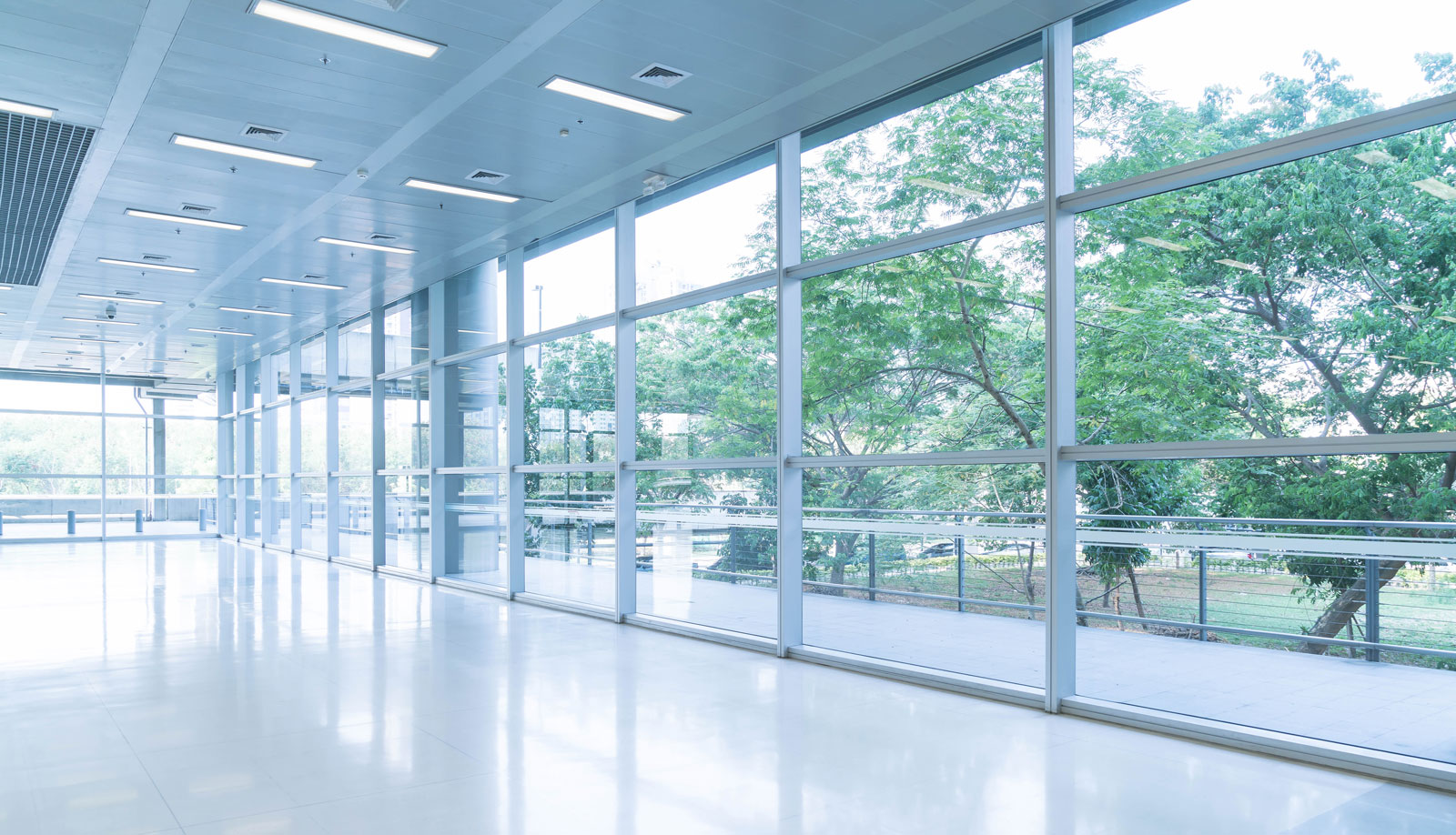 Naturally Clean Janitorial Service can assist with all of your office and commercial cleaning needs – no matter the size of your premises. Naturally Clean Janitorial Service is your business cleaning expert in Knoxville TN, providing you with an extensive list of office and commercial cleaning services. With a strong focus on customer service and quality work, the experienced team at Naturally Clean Janitorial Service will ensure that you receive the best commercial cleaning service in Knoxville, TN.
Quality commercial office cleaning services
Naturally Clean Janitorial Service can provide a One Stop Cleaning service for all of your business cleaning services, including:
Regular cleaning services
Once off cleaning services
Commercial Carpet cleaning
Carpet repairs
Rug cleaning
Tile and grout cleaning
Vinyl strip and seal
Flood & Fire restoration
Window cleaning
Pressure cleaning
Stone and paver cleaning
Kitchen cleans
Roof & high access cleaning
Gutter cleaning
Solar panel cleaning
We will work with you to ensure that your office or commercial premises are kept hygienically clean and always shining bright. Thanks to our excellent reputation for always providing quality workmanship and great value for money, we are proud to service hundreds of regular commercial clients. Plus we offer very competitive pricing so there is no reason for you not to give us a call!
Call us today on 865-329-7668 to make an appointment for our Operations Manager, to visit your property and discuss your commercial and business cleaning services or needs.