Are Dirty Carpets Staining Your Reputation?
Schedule carpet cleaning services in Knoxville, TN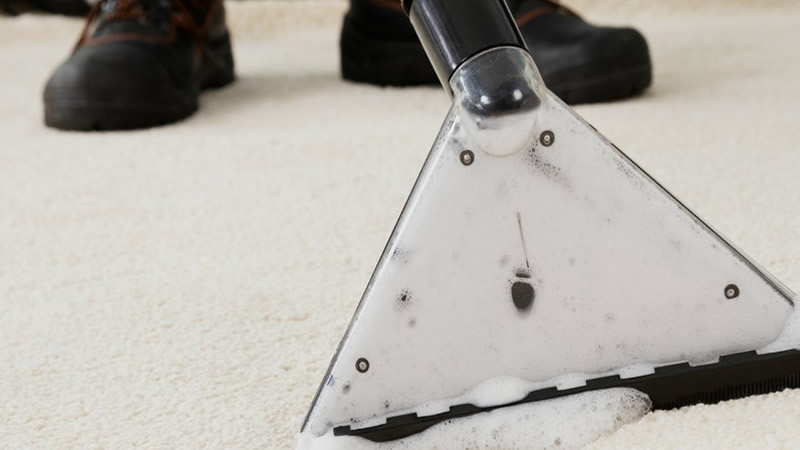 If your commercial space has carpet in high-traffic areas, you know how difficult it can be to keep them clean. Welcome employees and customers to a carpeted facility that feels fresh and looks spotless. Naturally Clean Janitorial Service deep cleans carpets so they look like new. We'll remove those ugly stains that you can't seem to get rid of.
3 reasons to keep your carpets clean
Having clean carpets makes your commercial space more attractive and hygienic. Schedule carpet cleaning services for a commercial property that's:
| | |
| --- | --- |
| 1. | Aesthetically-appealing: No one likes to see dirty or stained carpets when they arrive at work in the morning. |
| 2. | Mold and mildew-free: A professionally cleaned carpet prevents mold growth, which can be detrimental to your health. |
| 3. | Dust and allergen-free: Schedule recurring carpet cleanings to remove dust mites that cause allergies. |
Get rid of your dirty, unsightly carpets. Call us today at 865-444-7668 or fill out the form to schedule your carpet cleaning services in your area.