Patrons want to dine in a spotless kitchen
Restaurant cleaning services in Knoxville, TN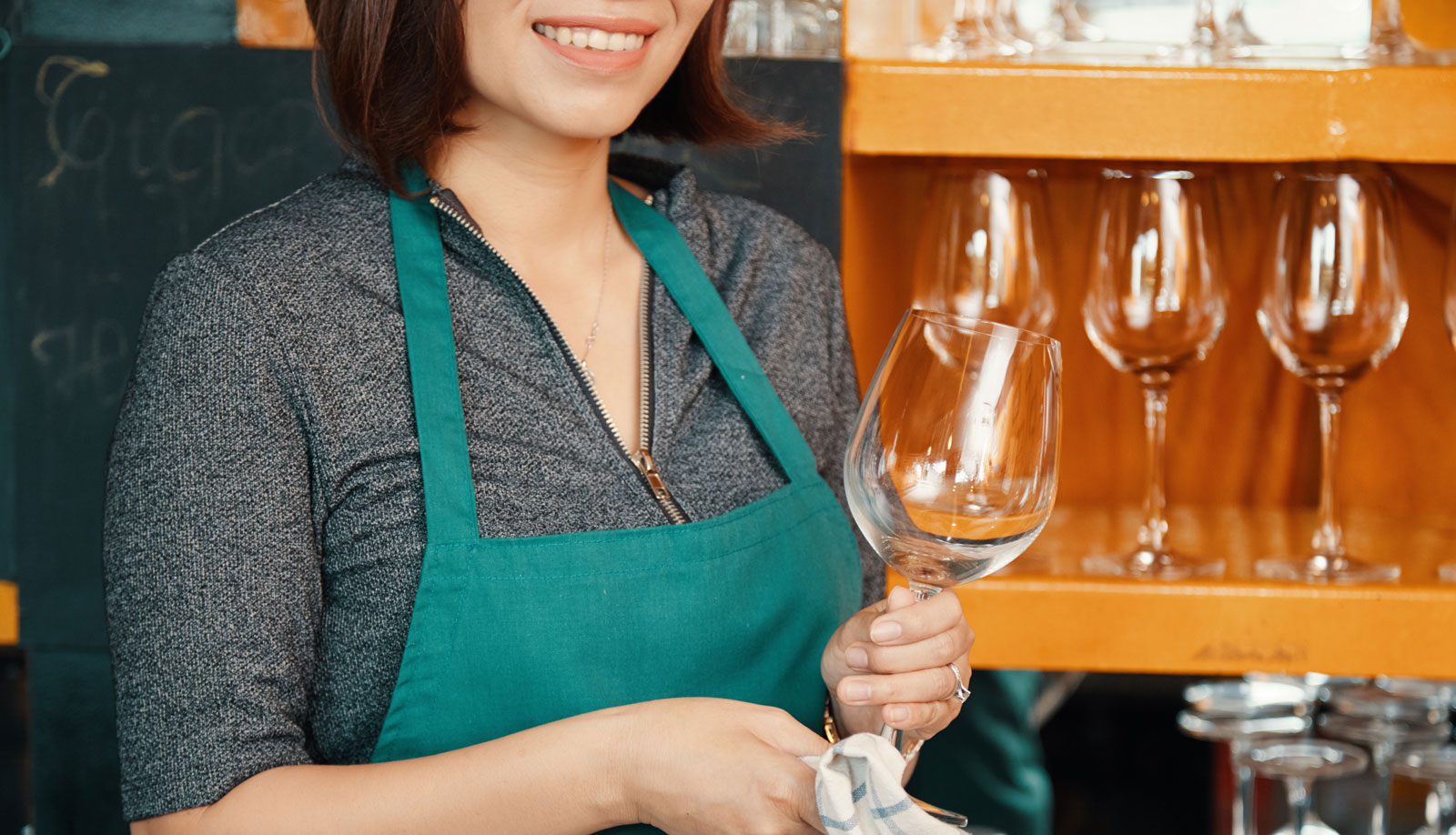 Are you tired of spending hours cleaning your restaurant but it never seems to be really clean? It's easy for cleanliness of your restaurant to fall by the wayside? If you've been searching for a reliable cleaning crew to keep your restaurant sparkling every day of the week, look no further than Naturally Clean Janitorial Service.
Our experienced crew will clean the:
Patios
Kitchen
Carpet
Bar
Restrooms
Tile floors
Hardwood floors
Granite floors
Schedule a cleaning appointment with Naturally Clean Janitorial Service in Knoxville, TN today.
A RESTAURANT THAT'S ALWAYS IMMACULATE
Make your restaurant or bar more inviting and sanitary with cleaning services from Naturally Clean Janitorial Service. We'll arrive at your restaurant with all the equipment and eco-friendly cleaning products needed to get the job done. If you have your own specialty cleaning products, we'll use those!
Speak with the cleaning crew at Naturally Clean Janitorial Service by calling 865-444-7668